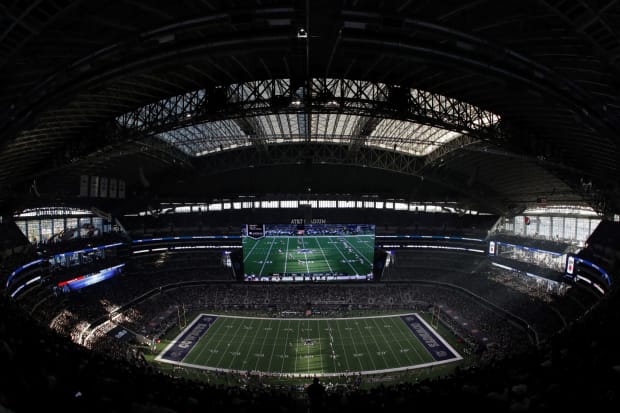 During an appearance on ESPN's Get Up this Tuesday, former Jets general manager Mike Tannenbaum offered a strong take on Mike McCarthy's future with the Cowboys 
Tannenbaum believes the Cowboys should move on from McCarthy. He thinks the team is undisciplined and careless with the football under McCarthy's leadership.  
"They do need to make a major change and it's at the head coach position," Tannenbaum said. "In the last two years, they have 278 penalties – most in the NFL – and 23 turnovers. That's not on Kellen Moore, that's on the head coach." 
Tannenbaum continued, "Bring somebody in that will have a lot more discipline."
Cowboys owner Jerry Jones has already said that McCarthy's job is safe for the 2023 season. 
Over the past two seasons, the Cowboys have won 24 games under McCarthy. The main issue is they keep coming up short in the postseason. 
McCarthy deserves some share of the blame, but he's not the only reason why Dallas has struggled to reach its full potential.